Introduction
Categories:

About Us

Time of issue:

2022-03-23 11:45:58

Views:

0
Founded in 2001, originally sourcing metal parts in China for overseas companies, Shantin group is a company dedicated to provide the customized metal component solutions for worldwide customers. We are involving in casting, forging, machining and fabrication process, and our markets include marine and offshore, oil and gas, construction and mining equipment, food and beverage, waste water treatment, chemical, pulp and paper, desalination plants, circulating water, irrigation, drainage, hydro turbines, dry docks, etc. Moreover, we have handled parts ranging from few kilograms to tons via different manufacturing processes, and materials like iron, steel, stainless steel and copper alloy and so on.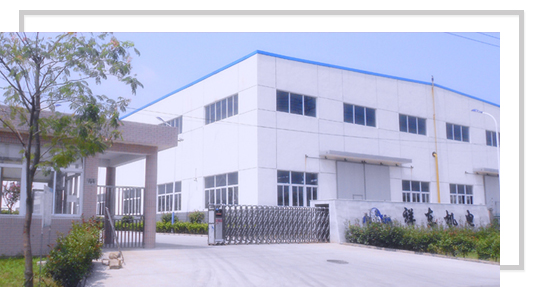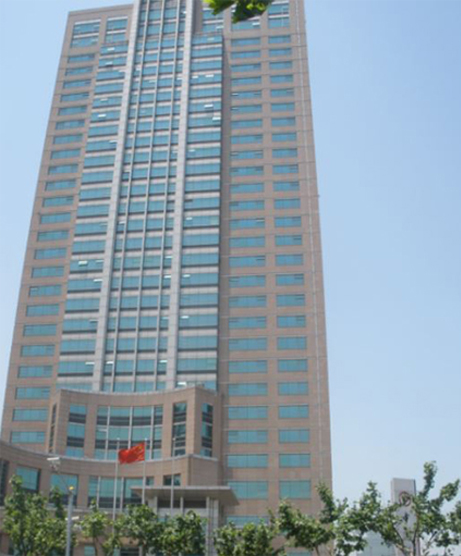 Today we have the headquarter in Shanghai and the factory in Chuzhou, Anhui Province. In Shanghai, we have about 30 staffs consisting of the group from R&D team, sales team and quality control team, etc. Those whom always provide customers with the best metal component solutions both in cost and quality. Our factory was opened in 2014 with staffs more than 200 people now. The factory combines foundry and machining workshops together. The foundry can have a capacity up to pouring 10,000 tons of casting per year in materials of cast iron, ductile iron, bronze, stainless steel and super duplex stainless steel.

The machining workshop is equipped with CNC cutting, milling drilling machinery, CNC vertical and horizontal machining center, which can handle a lot of different sophisticated machining parts. Both foundry and machining workshop are equipped with precise inspection machinery and tools to guarantee each piece of parts has right material and dimension, like imported Spectrum meter and CMM.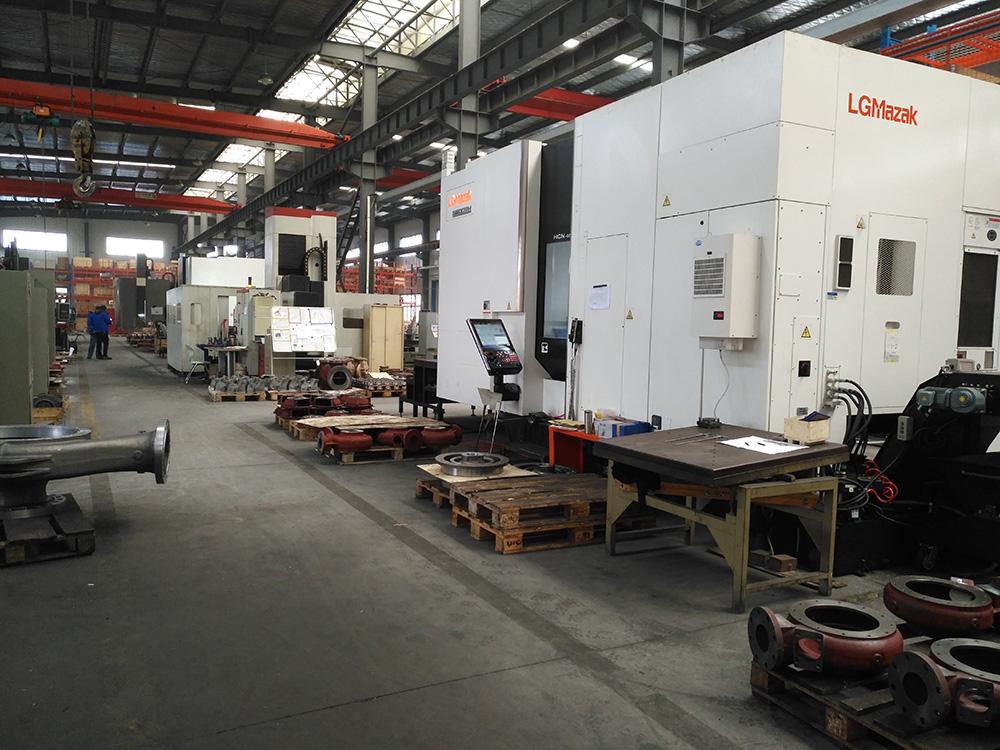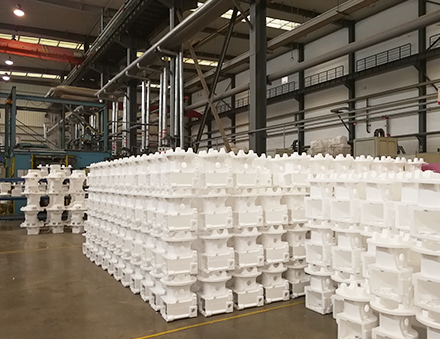 From a little company growing up to Shantin Group today, we are appreciating our customers' trusting and subcontractors' efforts, cooperating happily with selected subcontractors and partners, Shantin is extending the product portfolio, providing more favorite solutions and services to customers, and in the future, we will continuously strengthen the alliance with partners and subcontractors aiming at offering better and more flexible One-Stop Shopping services to our customers.
With living in a changing world, customers' expectation for cost and quality is getting higher and higher, so in order to continuously satisfy customers' expectation and requirements, we are keeping up to optimize and renovate our processes and procedure simultaneously adopt the latest technologies and equipment to get the most suitable solutions. Besides, we also introduce the concept of continuous improvement to our organization and implement the lean manufacturing system in our production. Shantin factory has been certified according to ISO 9001 in the year 2015, and we continue to adhere to the strict requirements of ISO9001.
Setting a vision to be the strategic metal components supplier to customer, Shantin has being developed a close cooperation with customers who are their own marketing leaders around the world. Currently, Shantin products have been sold to Germany, France, United Kingdom, Netherlands, Denmark, Sweden, Finland, Spain, Italy, Japan, Australia, United States, etc..
Our clients include SULZER, PENTAIR, FLOWSERVE, KSB, WEIR, BLOUNT and other world-renowned multinational corporations. Customer satisfaction is our ultimate goal and customer appreciation is our highest honor.
Scan the QR code to read on your phone